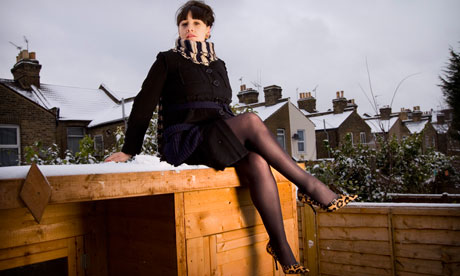 (This post was originally posted by Rebecca on the Coronation Street Blog December, 2010, reposted to this blog with permission.)
Grace Dent is a columnist for the Guardian newspaper in the U.K.
The still lovely Grace Dent has written a column about last night's episode
here
, in which she astutely says that the menfolk were doomed the minute they all said how in love they were.