Without further ado here is a brief sneak preview of what you'll see on next week's Corrie in Canada.
Chloe's lies push Toyah and Peter apart. Will she and his family believe his assurances? Sinead tries to persuade Daniel to follow his dream. Amy's helping out a hidden someone. Tracy and Ken clash. Todd riles Phelan who also gets a dressing down from Ken. Brian and Cathy spend time together. Rosie has an idea to raise some money for Kevin. Have Sally's worst fears come true?
For more detail and photos check out the
Moosejaw Mercury
at Corrie.net.
---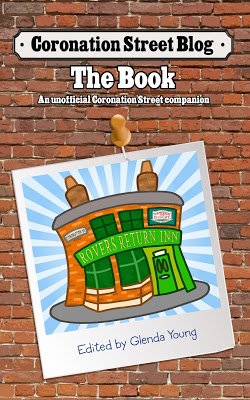 Tvor
@tvordlj on Twitter