(This post was originally posted by Flaming Nora on the Coronation Street Blog January 2016, reposted to this blog with permission.)
Did anyone enjoy the Corrie dream sequence earlier this week? I'm still not sure what I thought of it, to be honest.
And can anyone remember Corrie ever doing a dream sequence before in its 56 years?
As I'm posing this blog post as a Yay or Nay, which demands a reaction one way or t'other from fans I should get off the fence and make my own opinion known.
Therefore ... I think, on the whole, it has to be a Nay from me.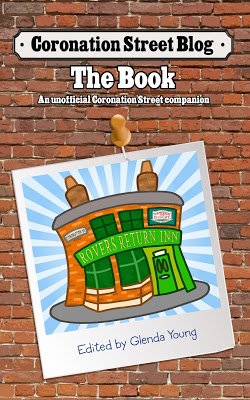 NEW! Coronation Street Blog - the book.
A must for all Corrie fans!
Follow the Bluenose CorrieBlog on Twitter and Facebook