(This post was originally posted by Flaming Nora on the Coronation Street Blog January 2017, reposted to this blog with permission.)
It's Saturday afternoon in that in-between time. It's too early to have a Saturday evening beer and I've already been into the left-over chocolate from Christmas.
So, what's a girl to do with time on her hands? Recreate famous films, Weatherfield-style, of course.
Enjoy
See also:
Mad Men meets Weatherfield
Coronation Street look-a-likes
The Flintstones on Coronation Street
Tales of the (Salford) City
Tvor
@tvordlj on Twitter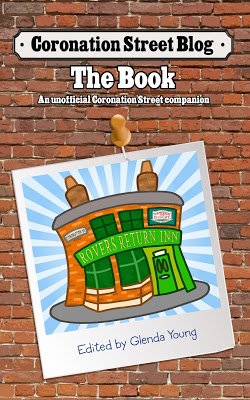 NEW! Coronation Street Blog - the book.
A must for all Corrie fans!
Follow the Bluenose CorrieBlog on Twitter and Facebook