(This post was originally posted by Flaming Nora on the Coronation Street Blog January 2016, reposted to this blog with permission.)
I can't have been the only Coronation Street fan to have, er, looked up the Corrie search engine they use on the show.
Last night we saw Nick Tilsley use Voggle when he was searching for rented accommodation in Edinburgh.
Voggle's URL is
http://www.voggle.co.uk
If you go to the Voggle website, it toggles back to the ITV Hub website, a nice touch.
But an better touch would have been for it to toggle back to ITV Corrie website, I feel.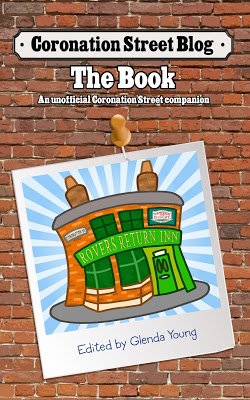 NEW! Coronation Street Blog - the book.
A must for all Corrie fans!
Follow the Bluenose CorrieBlog on Twitter and Facebook