(This post was originally posted by Chewy on the Coronation Street Blog in February 2017, reposted to this blog with permission.)
Even more plans for Kitchener Street have now surfaced, showing what looks like it could very well be the new Kitchener Street Police Station.
This would be located just behind Victoria Court in reality, in the show. However, I think Kitchener Street will perhaps be located a little further away from the Street itself.
It will be interesting to see how the police station will be used in the show. With Craig Tinker currently doing his police training, maybe we'll be introduced to a few more Corrie coppers?
Coronation Street's Executive Producer Kieran Roberts revealed last week that a new police station would be built on the set as part of the expansion for when Corrie goes to six nights a week.


Read more on the upcoming changes to the show here.
By Chewy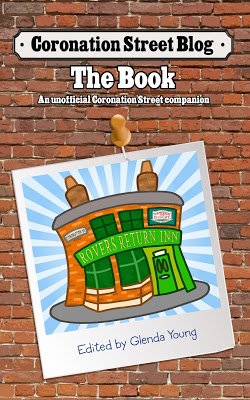 NEW! Coronation Street Blog - the book.
A must for all Corrie fans!
Follow the Bluenose CorrieBlog on Twitter and Facebook