(This post was originally posted by Flaming Nora on the Coronation Street Blog February 2017, reposted to this blog with permission.)
More heartbreaking pictures, I'm afraid, of the old Coronation Street set as the bulldozers have moved in and knocked it to bits.
A demolition crew has started to tear down decades of TV history -
says ITV
Demolition vehicles and skips can be seen surrounding Roy's Rolls, the Prima Doner kebab shop and Elliott and Son butchers.
Flats, offices and three hotels are set to be built on the site off Quay Street in Manchester as part of the new St John's Quarter development after the 13-acre plot was sold by ITV in 2013.
Tvor
@tvordlj on Twitter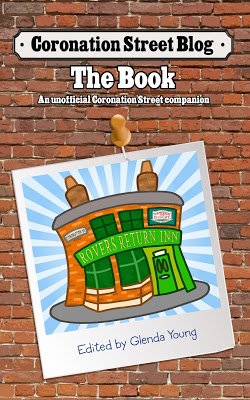 NEW! Coronation Street Blog - the book.
A must for all Corrie fans!
Follow the Bluenose CorrieBlog on Twitter and Facebook