(This post was originally posted by Flaming Nora on the Coronation Street Blog March 2017, reposted to this blog with permission.)
Corrie creator Tony Warren
With thanks to Coronation Street Blog reader Barrie Turnbull who has alerted me to this little gem on YouTube.
It's from 1990 and is a celebration of Coronation Street's 30th anniversary. It was originally broadcast as part of the programme 'This Morning' and has Richard and Judy as its presenters.
It's quite long at almost an hour and a half but well worth a watch. It begins with interviews and quotes from Corrie creator Tony Warren who explains how he started the show - and why. There are clips from the early days of the show and interviews with some of the original cast and behind-the-scenes crew members too.
Look out for an interview with Barbara Knox (Rita) at approx. 10 minutes in.
You can watch it all below: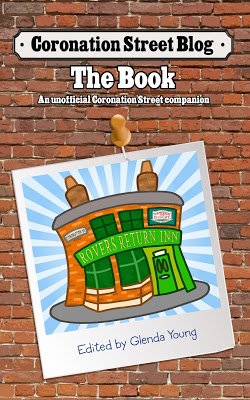 NEW! Coronation Street Blog - the book.
A must for all Corrie fans!
Follow the Bluenose CorrieBlog on Twitter and Facebook