(This post was originally posted by Flaming Nora on the Coronation Street Blog January 2016, reposted to this blog with permission.)
Here are some of the world's most iconic album covers, given a Coronation Street makeover by us today.
Queen II by Queen as interpeted by our Corrie favourites when they were trapped inside Terry Duckworth's club.
My flamin' life
The Division Bell by Pink Floyd meets Deirdre and Tracy Barlow.
Can you think of any more classic albums that we can Corrie-fy? Leave a comment and we'll add the best ones to the blog post.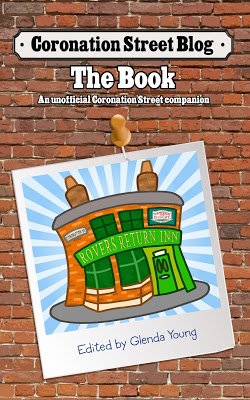 NEW! Coronation Street Blog - the book.
A must for all Corrie fans!
Follow the Bluenose CorrieBlog on Twitter and Facebook